Do you want to build a super profitable Affiliate business without any office or employees?
Do you want to earn ₹50,000 per week selling digital courses and affiliate products?
Then this course is for you.
The Sherlock FREEDOM Business Model is a proven course for Affiliates, trainers, Network experts, speakers and consultants to be able to take your knowledge and monetise in multiple ways.
Welcome to the "Sherlock University Club" - a community of like-minded people who are on a mission to create an impact in the world by designing a lifestyle of freedom and abundance.
We've carefully designed a proven gameplan for you to succeed in this life. Let the Journey Begin!
You don't need to be a tech savy to build this Business.
Our internationally recognized Mentors will show you the simple and easy methods to achieve it with results.
You just have to commit your time and willingness to learn with them.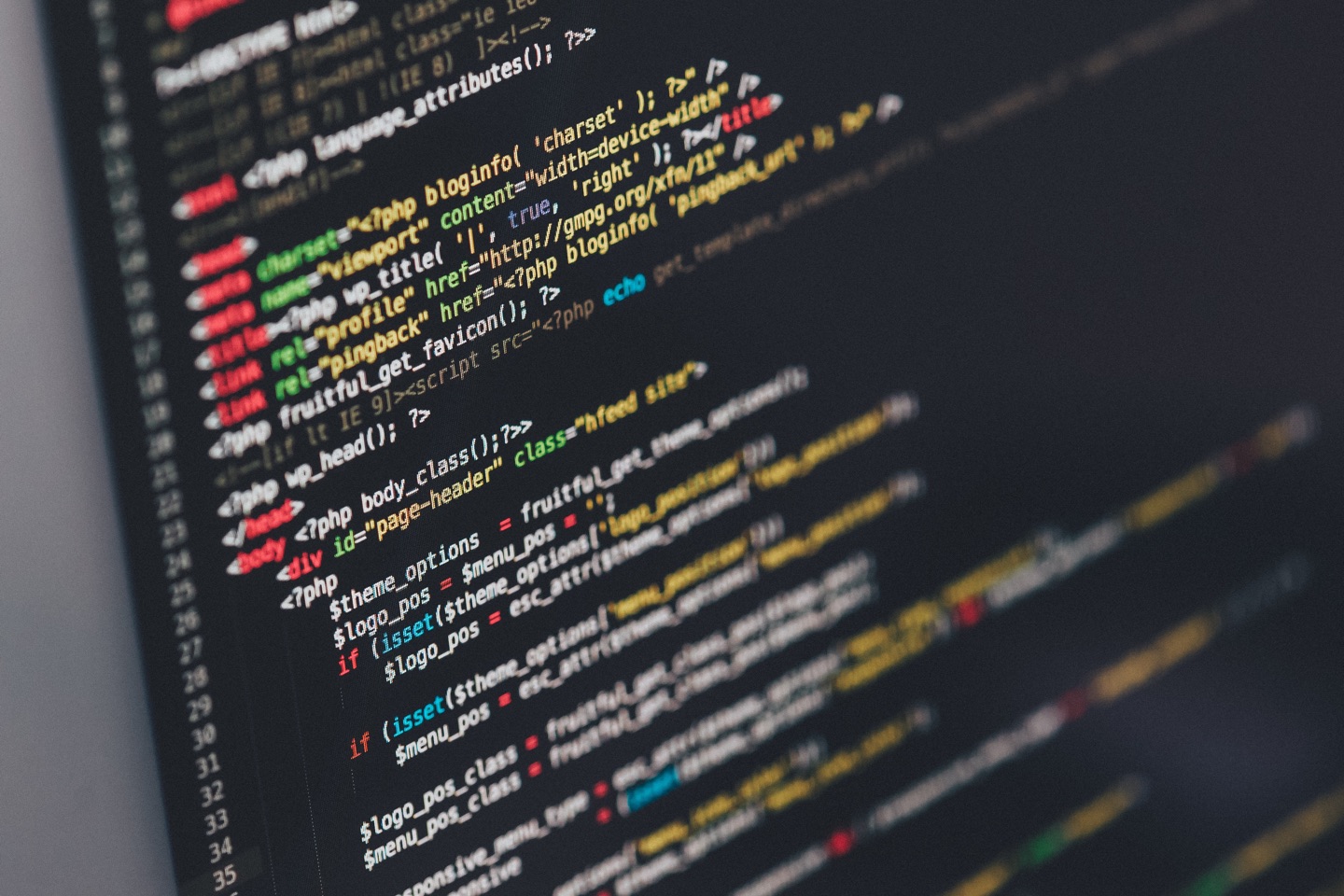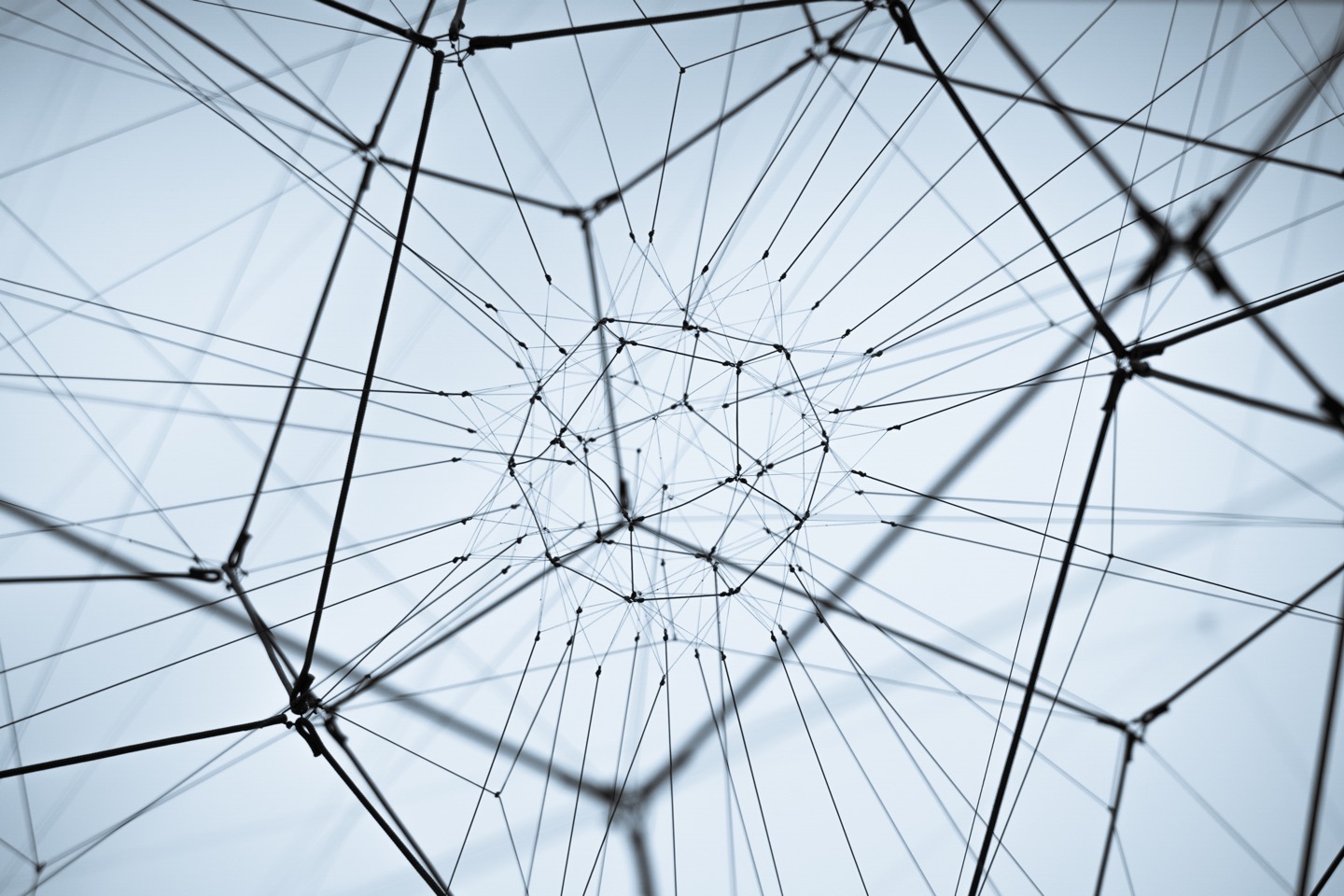 Take your business Global !
Be part of a wide experienced Network of expert across our 20+ countries in Operation. Take your business Global!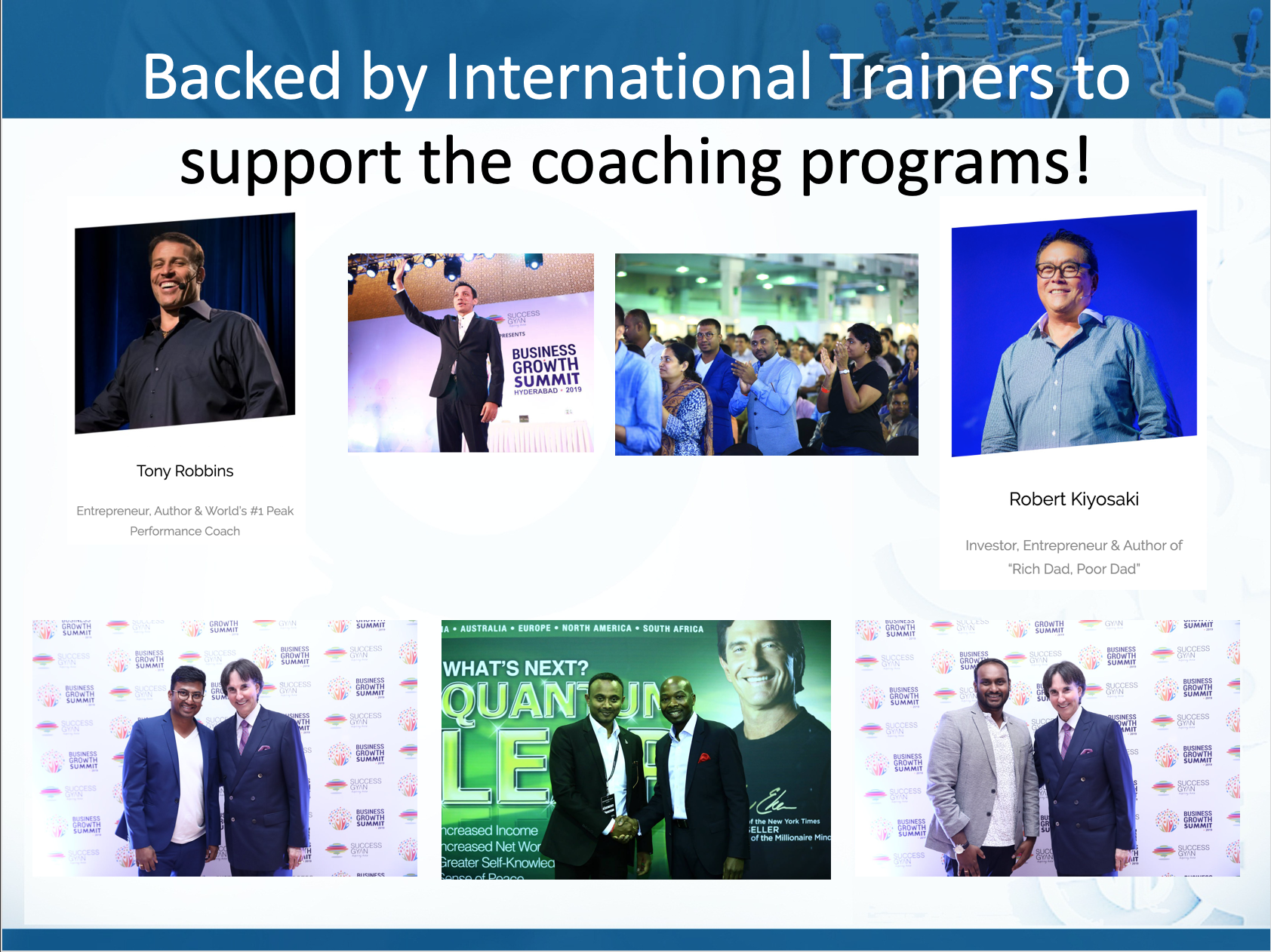 Learnings from the best experts!


Trained and backed by the mentoring of internationally recognised Business Teachers.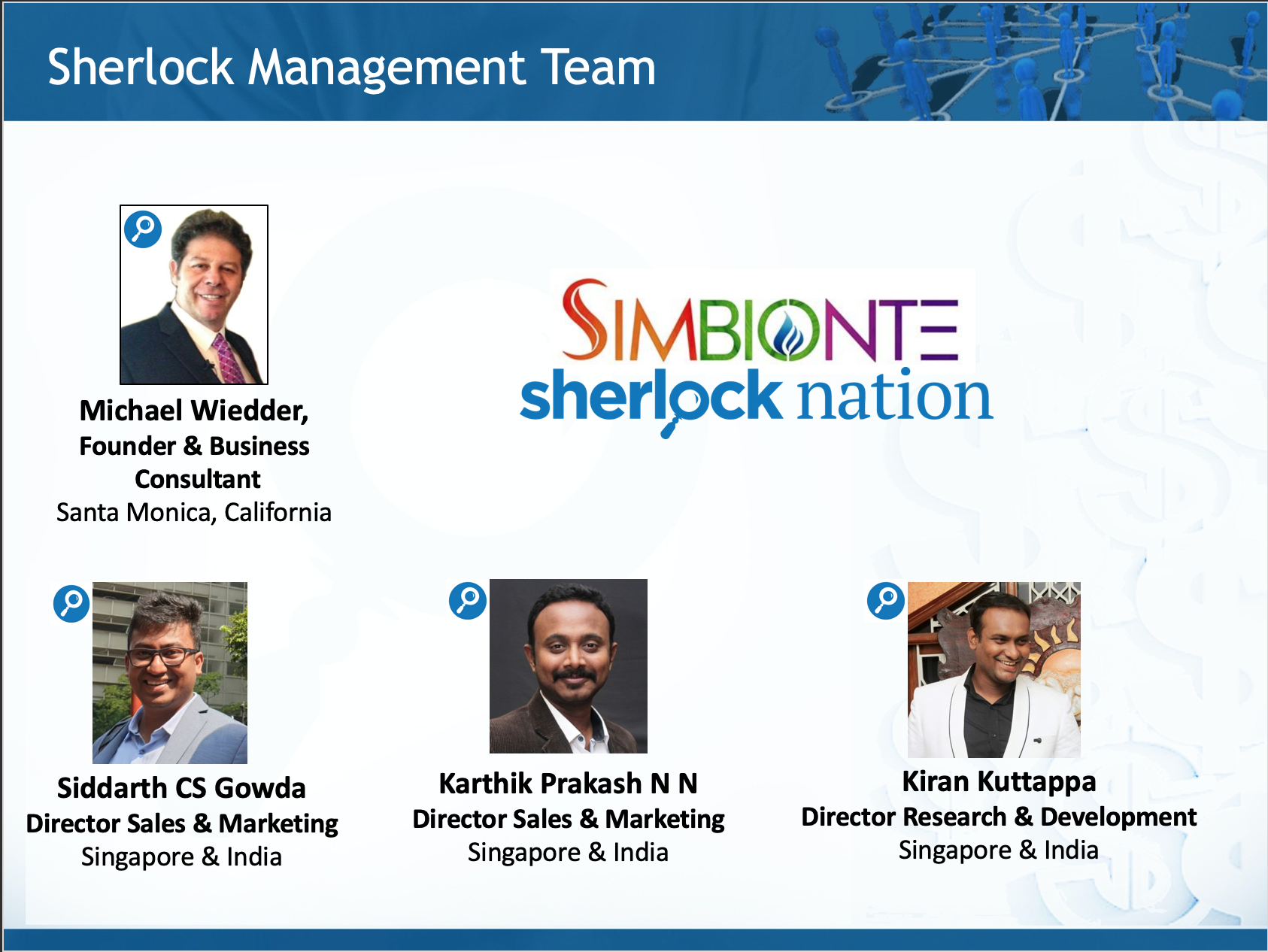 "Followers think and talk about their problems....Leaders think and talk about the solutions." - Brian Tracy


Team built with a vision to deliver value and focus growth to its mission clan.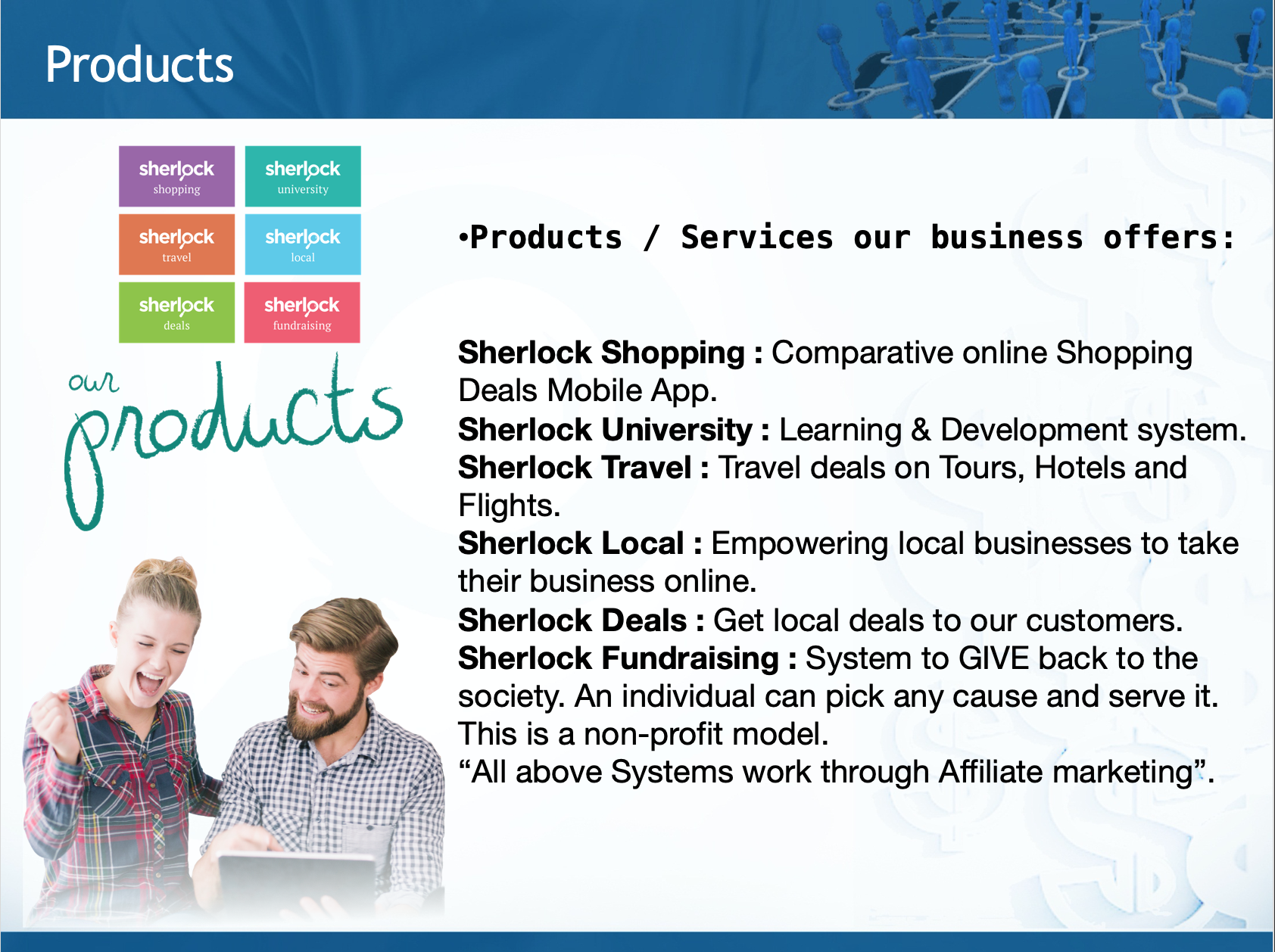 Our other Products
Wide range of products and programs for the members to experience from.